Ataru
I wrote today's blog in English as a part of my study.
The theme is Japanese New Year's Card 'Nengajo'.
If you're non-Japanese interested in 'Nengajo' or Japanese interested in 'English blog', then please be sure to give the blog a read! (*'▽')♪
Japanese ver. of this blog is here ! (日本語のページはこちら)
About 'Nengajo'
Nengajo is a postcard to celebrate the new year.
As a token of a gratitude, it is sent to acquaintance, for example, relative, company boss, school-teacher and friends.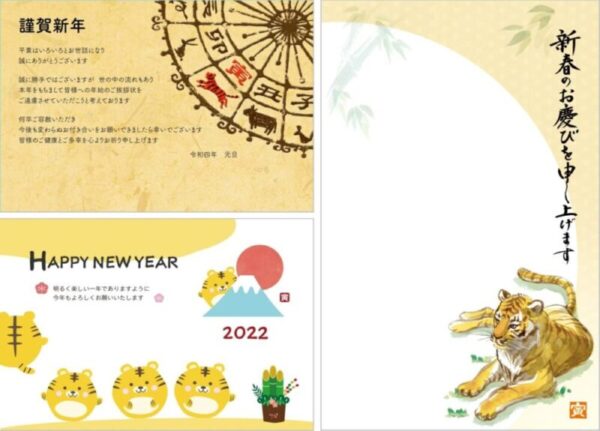 It' a big evnt for Japanease people as well as 'year-end cleaning' (spring-cleaning).
They are purchase postcard in bulk from November, And start preparing to send.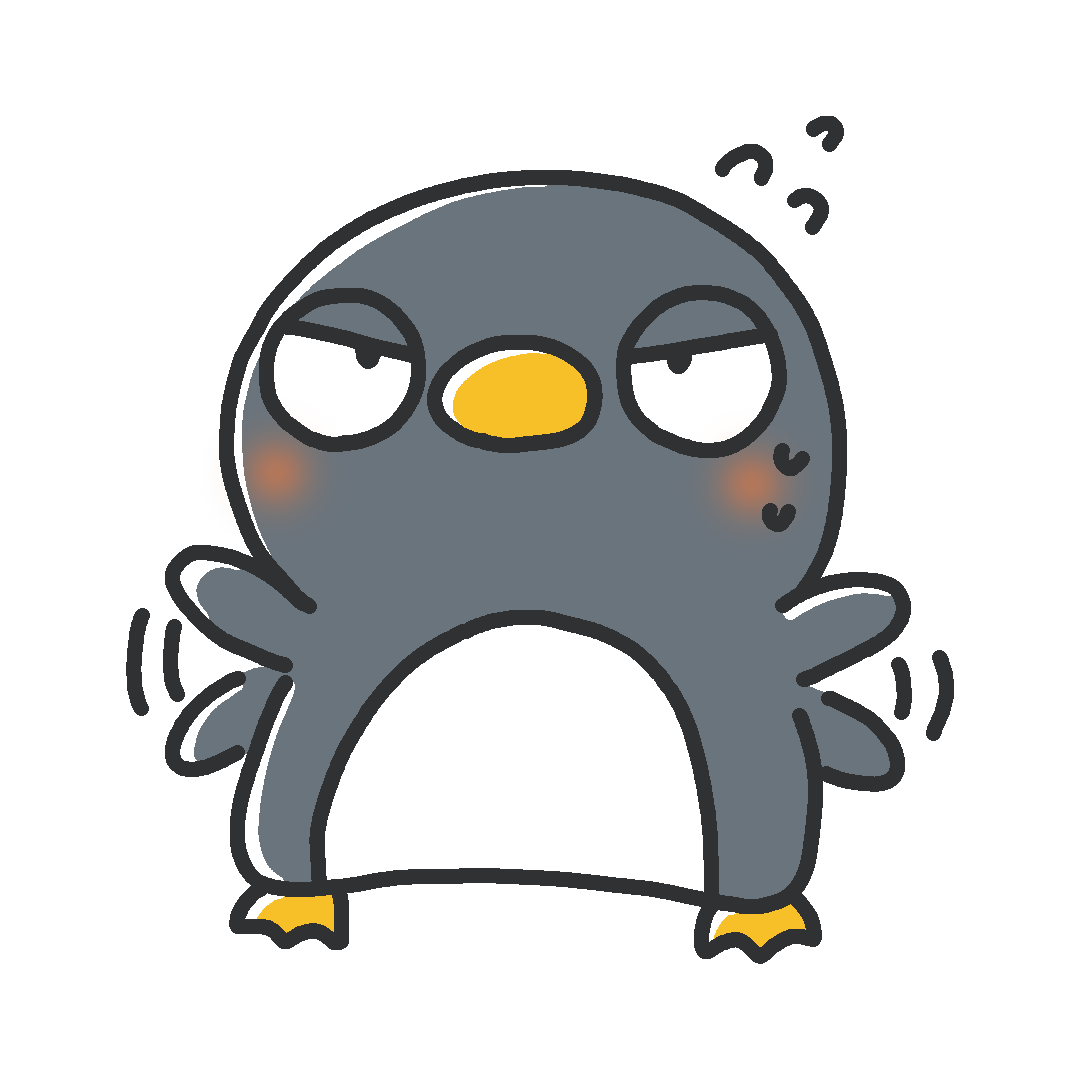 Ataru
When I was a kid, my family prepared about 100 Nengajo every year.
The preparation for that is really troublesome.  As Year-end nears, some people get depressed (。-∀-)
Having said that…
Nengajo delivered at the beginning of the year make people happy ♪
The present situation…
I think one of the attraction of Nengajo is a sense of accomplishment.
By overcoming this tedious task, we can comfortably welcome New Year's Day.
Ataru
It 's a good point of Nengajo, including the troublesome preparation!
But, the custom of sending Nengajo is in danger of extinction…
It is caused by the expansion of the Internet.
The technology allowed us communicate easily even though we are far away from each other.  So we no longer need to send Nengajo.
E-mail come widely used in place of Nengajo between close friends, and Nengajo gradually comes to be regarded as a waste of time.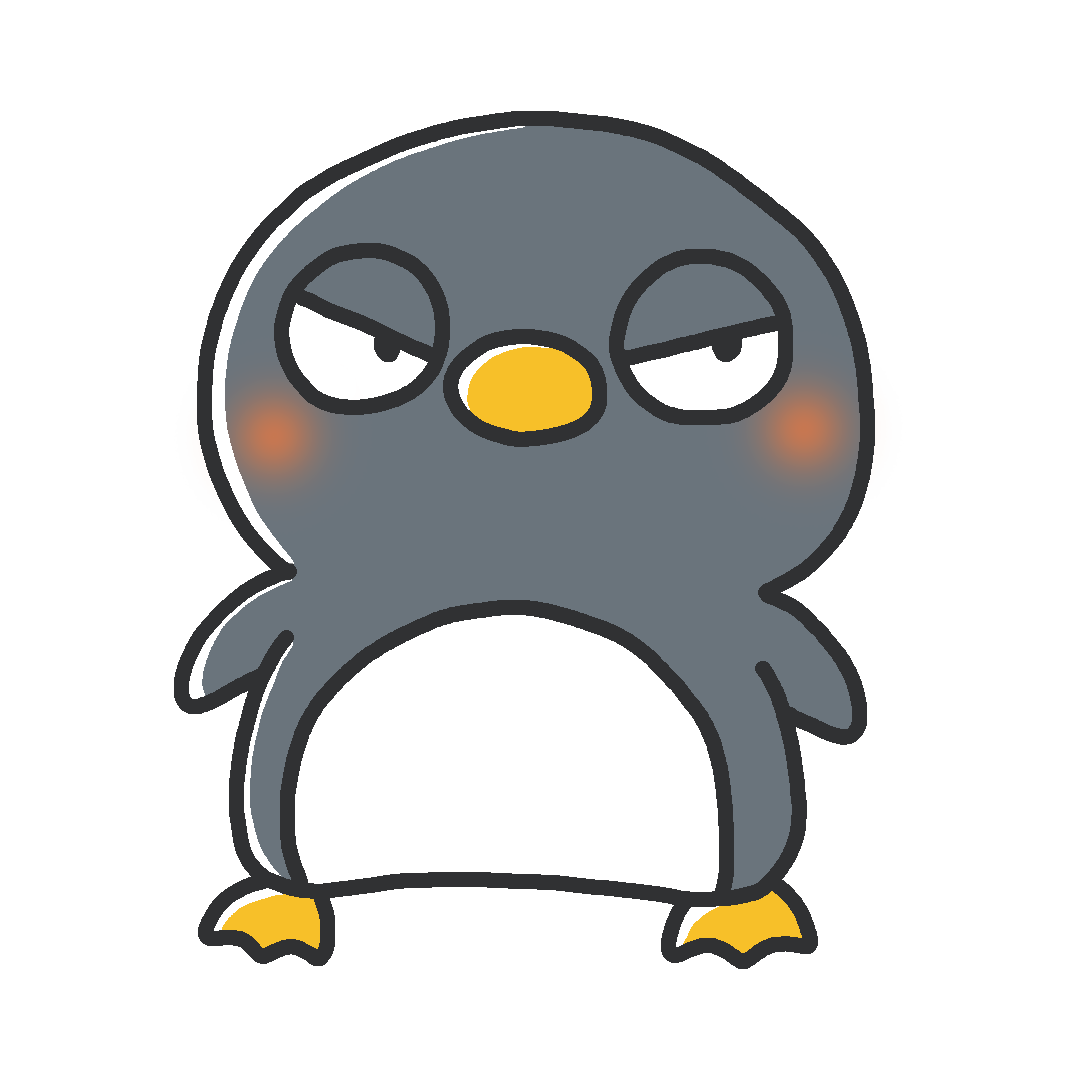 Ataru
I have worked for 4 companies in the past, but only one company has a custom of spending Nengajo to thire bosses.
I feel troublesome when it's an obligation; However I want to preserve Nengajo, a traditional culture of Japan, for future generations.
Let's make Nengajo!
Purchase postcards
First, you purchase New Year's lottery postcards, not ordinary postcards.
Cited from: 日本郵便株式会社 郵便年賀.jp
Even if you send it to company's boss, it's better to use New Year's lottery postcards.
Normally, it comes out on November.  You can get it at post office as well as supermarkets or convenience stores!
On the front side
Please write the address on the front side.
The following website is very easy to understand!
Cited from: How to write NENGAJO "年賀状" NEW YEAR'S MAIL, IMAGINATION PROCEDURE IN JAPAN
Many Japanese people use PC or smartphone.
Although one of the reasons is that handwriting is very tough, they have no confidence about their own handwriting.
On the reverse side
Please write an illust. on the reverse side by PCs or smartphones.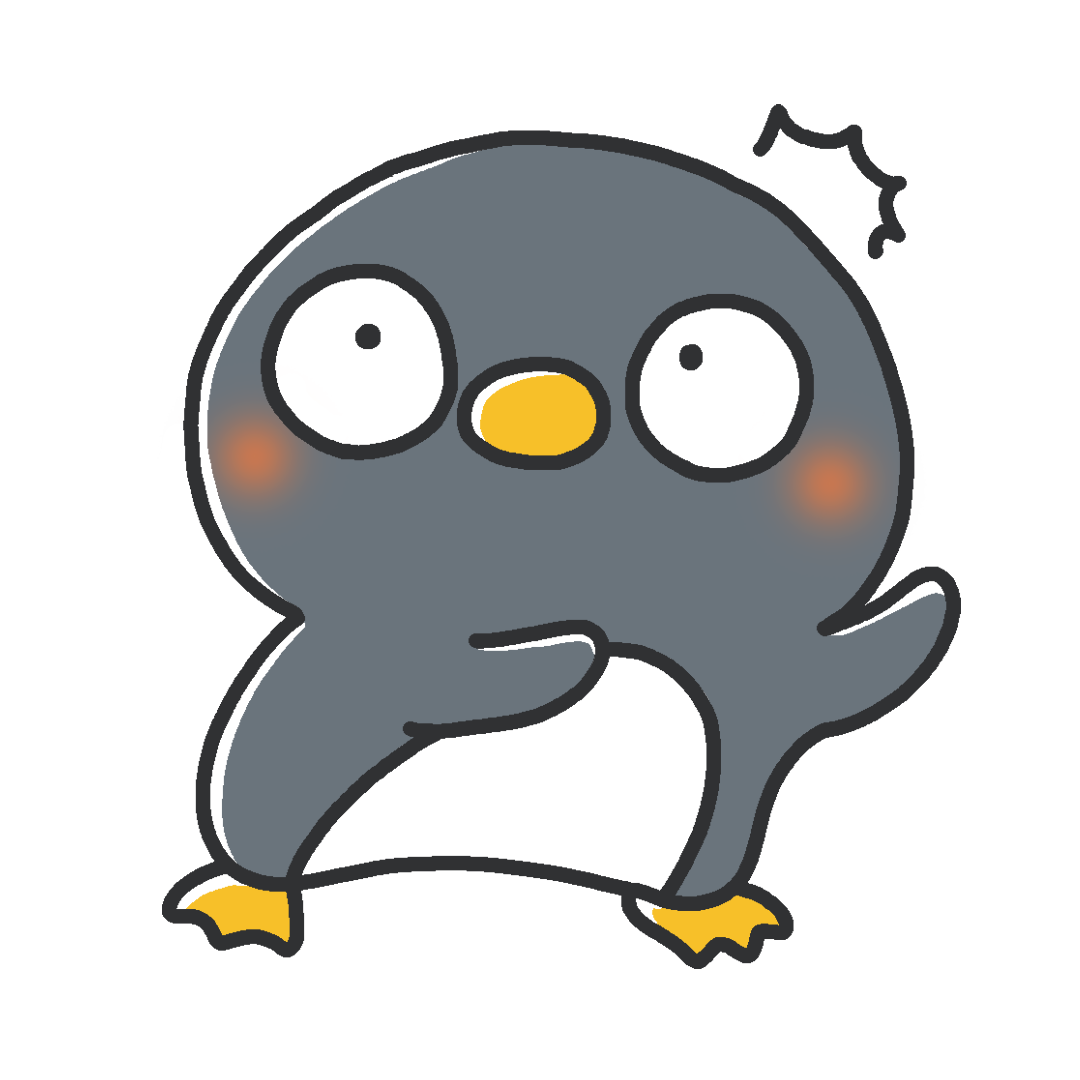 Ataru
Japanese people don't handwrite unless he/she has fair amount of confidence.

You can get an illust. for free!  The following websites are example:
After downloading, you can customize your own design.  Japanese people insert family photos or etc.
Usually, one design is used no matter who you send it to.
But, be aware of too casual design!  It may be not inappropriate for company's bosses.
Lastly, add a simple written greeting by hand.
e.g. 
旧年は大変お世話になりました。今年もよろしくお願いします。
Thank you for everything in 2021.  Happy New Year!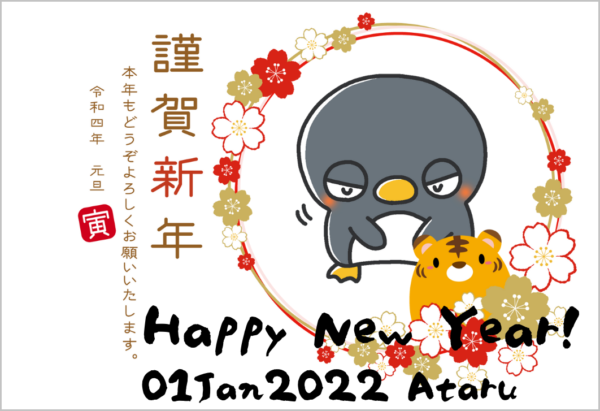 I custamized this using Canva (*'▽')♪
Put in the post!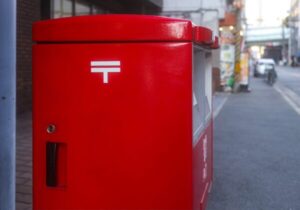 Let's put the Nengajo in the post when you are ready!
If you use New Year's lottery postcards, Nengajo will be deleted on January 1st.

* Be careful of the due date!  (Please confirm official website of Japan Post)
But, international post is not treated as Nengajo (>_<)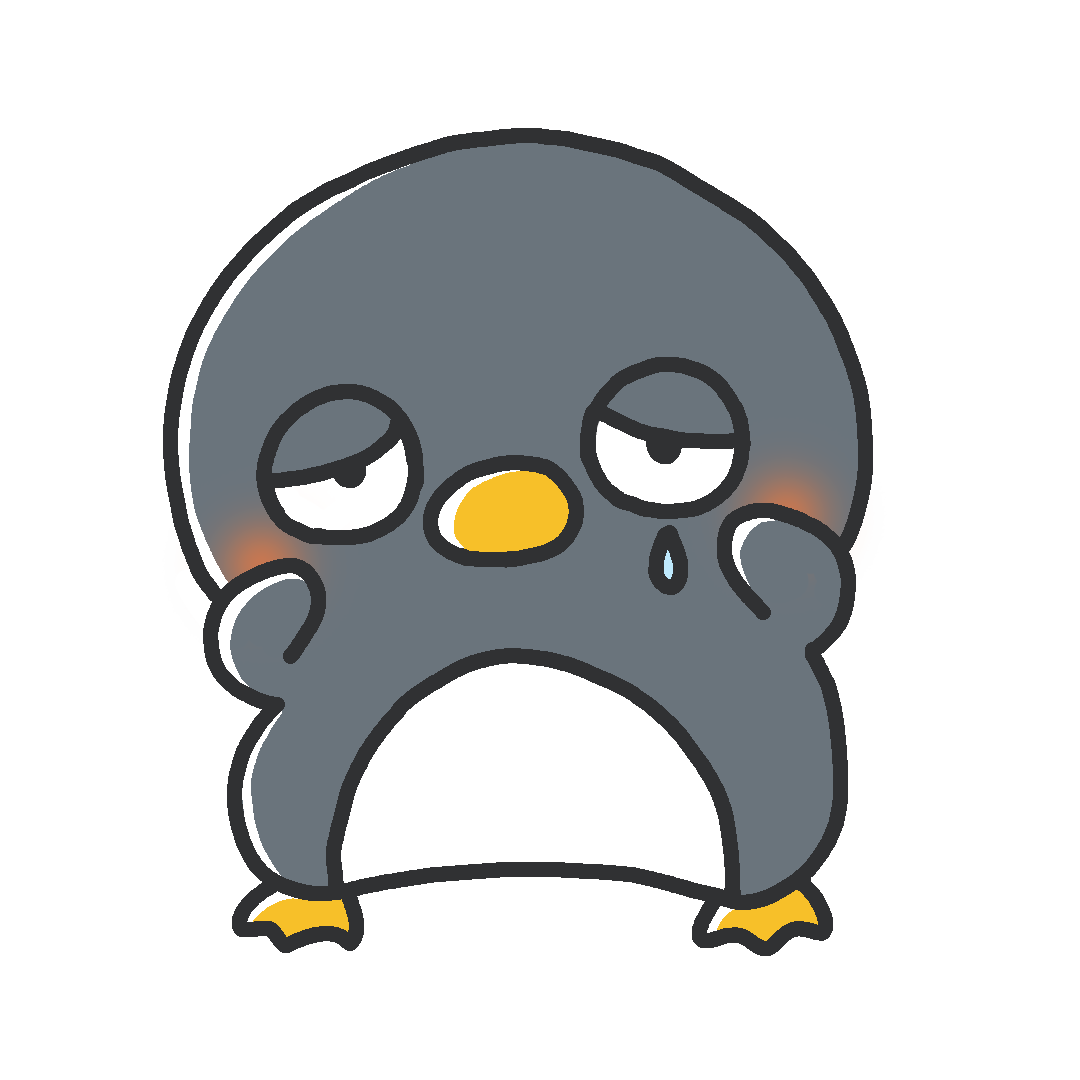 Ataru
There is no choice but to send considering arrival date.
Taking advantage of social media!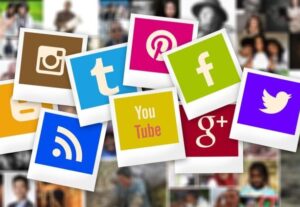 I'm very happy if you interested in Nengajo!
But it may be tough to send a Nengajo from overseas to Japan.
So I suggest taking advantage of social media!
It's so simple.  Just make a reverse side of Nengajo and post the pictuer!
Additionally, you can make a Nengajo with just your smartphone.  The followings are free apps.
I'm sorry for the bad timing.  Please try next year!
I wish the new year the best year for you ヾ(≧▽≦)ノ